Aluminium battery and controller enclosures for electric skateboards and PEV's.
First up is an aluminium controller housing for VESC retrofits of the onewheel XR.
The advantage of Floatboxx aluminium box compared to other types of boxes:
Strong ! Does not break under heavy use

Aluminium welded construction
Stainless steel inserts for the lid and rail mounting

Practical


The VESC can be mounted on the bottom and fixed on the M3 threaded studs.
More space for Buzzer, BMS, rESCue, extra Li-Ion cells...
Easy access for DIY: Just remove the footpad to access the lid. No need to remove rails, bumper, connector cover.
Easy to waterproof: welding imperfections can be closed with silicone/MS Polymer/...
The handle remains fully available
Mounting holes for 3D printed LED strip holder

Improved heat dissipation for the controller:


The box is completely made of aluminium allowing optimal heat transfer.
Air cooling channel between the bottom of the controller box and the bumper

Durable:

the foamrubber sealing is only compressed 50% so the elastic properties are maintained, even after regular opening.
Compatibility:
rails: stock, Thunderrails, Varials, WTF*, Badgerwheel rails*, tailrails (*requires some grinding of protrusions in the rail)
bumpers: stock, BANGS, Badger bumpers* (*requires removal of the ridge near the wheel)
footpad: stock XR, DIY footpads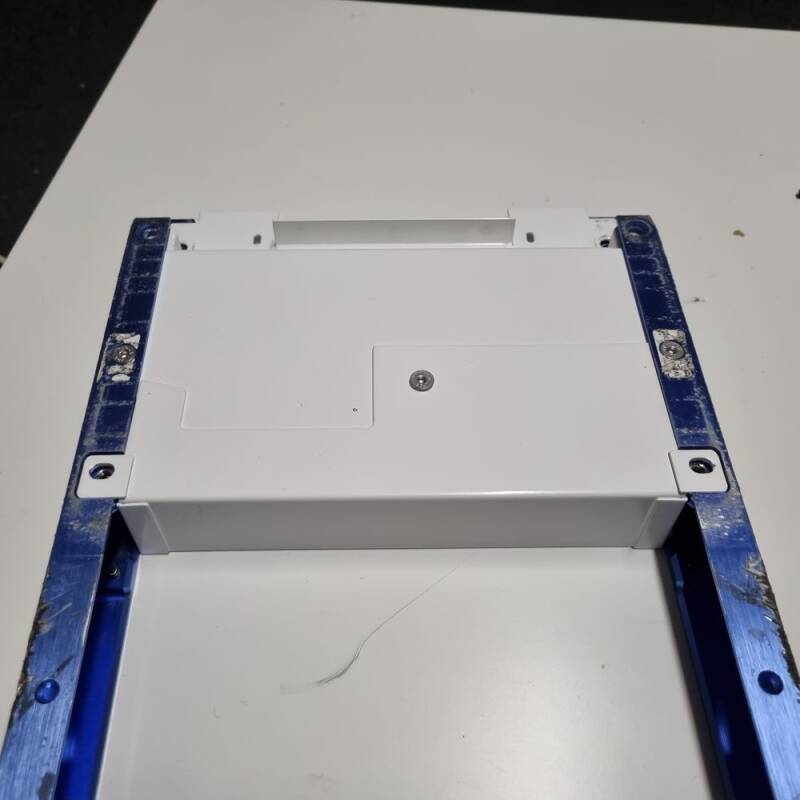 Easy waterproofable with silicone/polymer sealant - not waterproof out of the box
There are pictures of the prototypes:
At FLOATBOXX we are passionate about balance boards and sheet metal fabrication. We endavour to develop durable accessoires that last a long time.
Subscribe to our newsletter:
Contact us at: h e l l o @ floatboxx.com Discord: eXt.Reb.#6776
Floatboxx, Leuven, Belgium